Our Story
G2S has completed hundreds of projects and investigations for our broad spectrum of clients, covering the GTA and Southern Ontario, as well as national and international projects. G2S strives to maintain high quality reports and emphasizes strong communication with our clients throughout our projects. We look forward to working with you in the future.
Services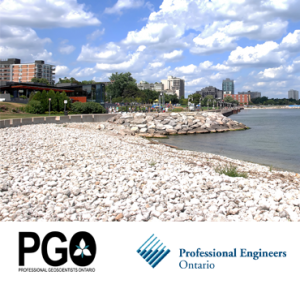 Health And Safety Policy
G2S considers the health and safety of its employees, clients and the public as our top priority. Commitment to health and safety is a fundamental component of our organization. Reducing the risks of injury and illness is an objective that G2S continually strives to improve. G2S management, supervisors and employees are dedicated to providing a safe and healthy work environment every day.
G2S is ultimately responsible for the health and safety of its workers and takes that responsibility very seriously. G2S takes every reasonable precaution and provides employees with training and equipment to allow for safe job performance.
Our management and supervisors are held accountable for the health and safety of the workers under their supervision. They ensure that workers are in compliance with safe work practices and are utilizing the materials provided to them. Workers receive job specific and appropriate training, are provided with safe work devices and personal protective equipment applicate to the job and are expected to work in compliance with the Occupational Health and Safety Act.
Commitment to health and safety policies and procedures is the key to ensuring the safety of our daily activities.